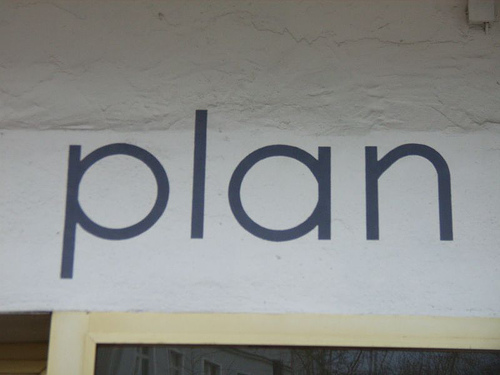 Budgeting can be extremely boring. Saving money can become dreadful too. Nobody wants to count every single penny while stressing over that cup of coffee in the morning. Yet we all still want to travel, enjoy life, and save for the major expenses that will creep up slowly. We all want to be able to have money in our savings account so that we can go on that group trip next year (or whatever goal you might have set).
Is there a solution? Yes I found one. I use my online savings account with ING Direct to plan for my savings goals. When I have a new goal or something I really want to save for, I create a sub-account with ING online that includes the goal in the title. For example, when I'm saving up for an upcoming trip, I'll name the account "Cancun Trip 2011." Then every week I will add 20 bucks or so to the account until I have enough money for the trip. The funny thing is that one weekly installment of $20 is nothing special. Over one year 52 $20 payments will lead to a savings of over a grand. Not bad.
I wanted to discuss some theory in case you're not sold on this idea yet. Why does this savings plan work?
The proof is there.
As you see the account growing you realize that the goal is coming closer to a reality. The proof is clearly there when you see higher numbers every time you check your balance. When you save money on your daily lunch it's difficult to see the proof of your savings.
Visualize your goals.
Every time that you log on to your online banking account you'll see this new account that you've created. This visual reminder can be very powerful. After a few weeks of seeing the account grow you'll notice yourself trying to save extra money and working a little harder to grow this account. Saving becomes contagious.
Delayed gratification.
Sure you could make all of your purchases on credit card and have them available to you immediately. The only problem with this is that it's a guaranteed way to end up in credit card debt. If you want to live a debt-free life and save up for your major expenses, this plan will help you out.
What do you have to lose? If you find yourself unable to save up for your financial goals, you can always give this a try for an extended period of time to see if it works for you. If this doesn't work for you then you can try out the envelope system.
(photo credit: r000pert)
Other amazing stuff you will love: