"Do not wait until the conditions are perfect to begin. Beginning makes the conditions perfect." — Alan Cohen
2016 was a mixed bag. The highs were high and the lows were low. I do these annual reviews, but they don't mean much. I often talk about how great things are going. This year I'm at the bottom of the mountain. I have plenty that I want to to tackle in 2017.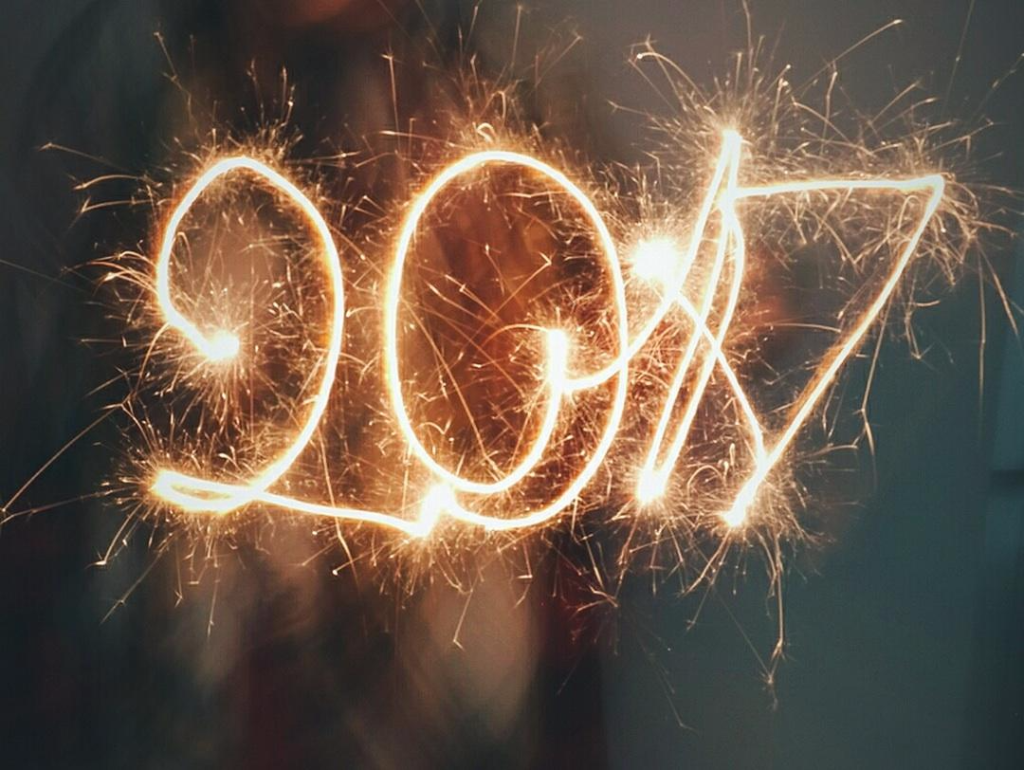 This is the last year of my 20s. I'm going to make it count. You have to keep track because the years slip away. I write these pieces to hold myself accountable. There's plenty that I want to accomplish in 2017 and I know that it's going to be impossible without the right people around me.
What were the best articles on Studenomics?
I personally feel like I published my best writing in 2016.
Why 30 is not the new 20. This article was necessary for me personally since it's my last year of my 20s and I had to remind myself that I have tons left to accomplish.
The Houdini System. This is how I'm able to save money without blowing it all.
Why you need to shut up if you want your bank account to grow. It's okay to shut up once in a while. We live in an era where folks feel the need to share every mundane detail.
Why right now is the best time in history. You need to read this article if you've ever complained about how bad you have it. We're living in the best time period in history.
The Studenomics Rule for building wealth. I share with you how I've been building wealth the last decade. I don't hold back on anything here.
First date ideas so that you don't become bored and lonely. The video attached to this article is the highlight.
See how Theo started is own tutoring company. The title says it all.
What are the highlights of 2016?
Throwing a legendary surprise party for my mom's 50th birthday.
My dad survived a heart attack.
Traveled to Colombia/Peru on another solo adventure.
I finally got the keys to my (lower) penthouse condo that was purchased pre-construction.
I purchased a rental property and found a tenant in record time.
Recorded some epic podcast episodes.
Launched my YouTube show.
Got on some decent wrestling cards.
Tried AirBnB and made some good money off it.
Went to California for business/pleasure.
I spent a majority of my time offline in 2016. I enjoyed the summer, I worked on getting my condo fully furnished, and I trained like an animal. I also ventured into audio/video with the podcast and YouTube channel.
What are the low moments of the year?
My friend Pete The Greek passed away.
I never launched any products. I self-published four books in 2015. I left 2016 with like four books that need some editing.
I didn't publish enough articles.
I suffered a painful lower back injury in December. I've been going for treatment and it's getting better.
I didn't promote hard enough in general.
They say that the death of a friend will change your life. They're right. I remember sitting on the floor in shock that night. I couldn't process it. It was eye-opening when my grandma passed away earlier in the year and when my dad survived his heart attack. It was truly shocking when Pete suddenly passed away in his sleep. It made me think about my life and what I wanted to get done. It also made want to get closer with the people already in my life. You never know when it's the last time that you're going to see someone.
How did my 2016 goals go?
What are my very specific goals for 2016?
Get my blue belt in BJJ. No movement. I did train consistently and improve at every chance.
Go on three big trips. Did one big trip and many small trips.
Launch a successful course that helps readers. Didn't happen. I dropped the ball here again. Recording begins this week.
Self-publish four books again. I have four books ready to go. I just couldn't pull the trigger.
What were my audacious goals for 2016?
Throw an event (like a big business event). Didn't happen. I did throw many epic parties that brought new people together.
Become fluent-ish in Spanish. Still not fluent. Doing lessons daily but I don't feel better. I'm returning to Colombia for more practice.
Launch two courses. TOTAL FAIL. I keep getting stuck on the videos.
What am I most proud of in the last year?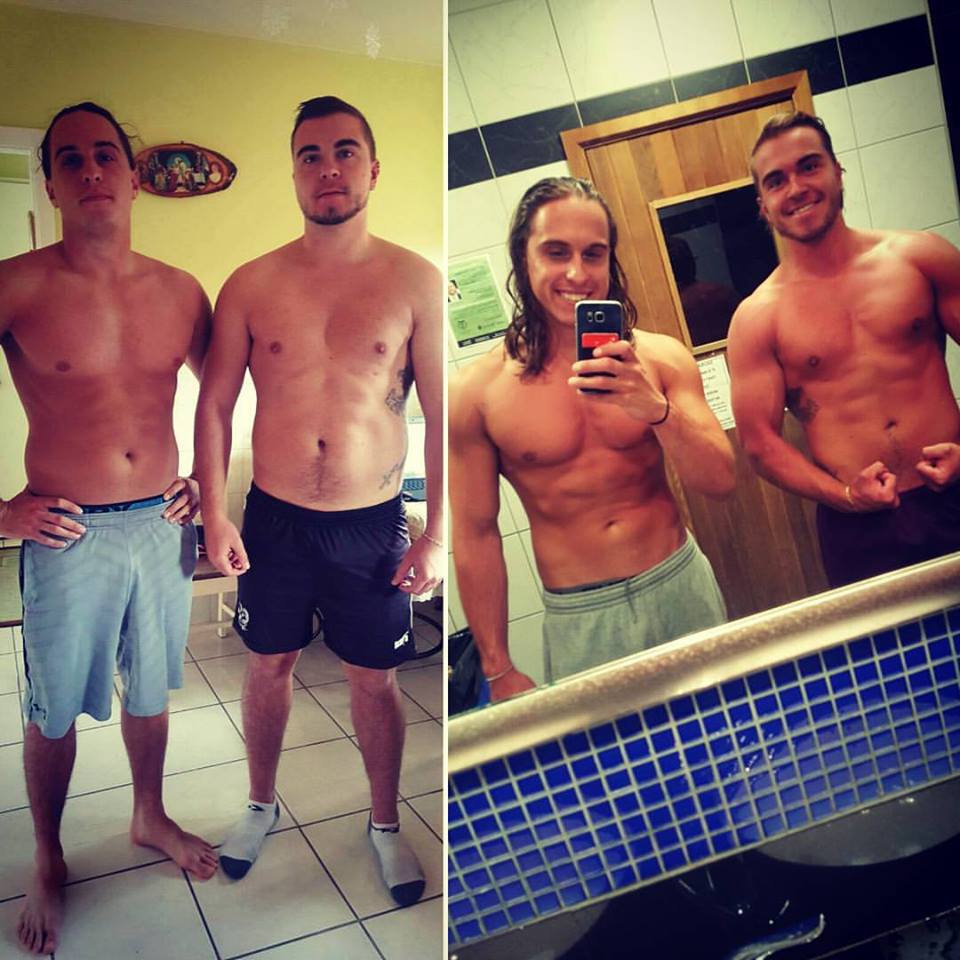 My health. I feel like I'm in the shape of my life. I started cooking almost-daily (still need those cheat days) and I got really serious about grappling/weight lifting. The best productivity advice that I could give someone is to stay healthy. When you have your health anything's possible.
What do I need to work on the most?
I never go all in.
This applies to relationships, blogging, etc. I always leave the back door open. I always have a backup plan. I never burn the ships.
I'm involved in so many different cool things:
BJJ.
Pro wrestling.
YouTube show.
Podcasting.
Blogging.
Each are these are full-time ventures for some folks. I just dabble in everything. I need to go all in on one thing.
What are my goals for 2017?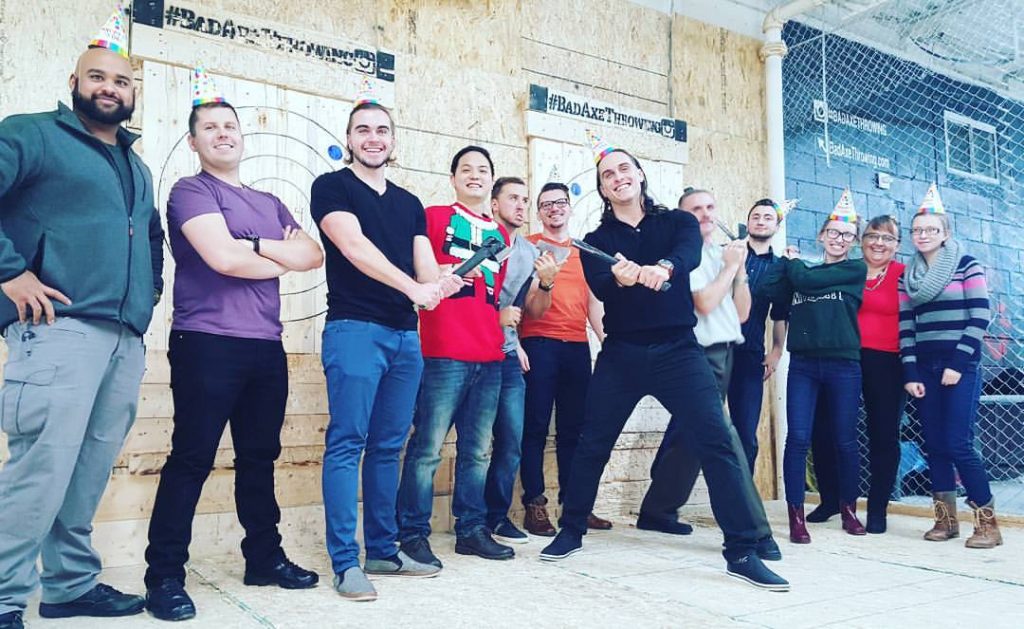 Cheers to hustling in 2017. How did 2016 go? What are you planning for 2017?