Are you an expert on personal money management? Are you the person in their group of friends that always has the most money saved? Do you feel that you can help others improve their personal finance situation?
"To teach is to learn again."

– H.J. Brown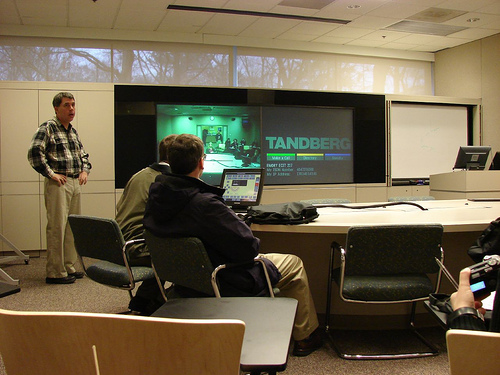 Do you think you are really good at managing your money? Reinforce this knowledge through sharing your money management tips with your friends.
There are two major problems that most people looking for personal money management help experience:
1. Most people are too embarrassed to admit that they have money problems. Just like any other problem you may have in life. Nobody wants to take accountability for their problems. None of us want to admit that we have an eating problem, drinking problem, lying about your age to girls problem, and especially not a money management problem.
2. The majority of the sources for personal money management help are conferences that seem like a huge scam. We've all seen the ads on tv and radio. You attend the conference, get a few valuable tips, and then they try to sell you some high priced product that will apparently solve all of your problems. I thought the conference was supposed to solve of all of the problems? How many editions of this product exist?
Sure there are money saving experts like Dave Ramsey out there to help you out. Some of us would rather receive advice from a familiar face than a stranger that is a supposed expert.
How can you help a friend with their personal money management situation?
1. Never ever criticize. I know it's easy to yell at someone- "why would you buy a new car when you don't have a job?!" This will just lead to the person getting all defensive and not wanting to continue the conversation. Money in itself is a very touchy subject. It becomes even more sensitive when people begin to own up to their mistakes. If you even give a hint of being judgmental then you will kill the conversation before it even takes off.
2. Give people real advice and skip out on the boring stuff. Money management worksheets often annoy and confuse most people that are looking to learn about personal finance. Seriously, what kind of personal money management beginner would like to see a spreadsheet?
3. Lead by example. If you show someone how to automate their finances then you better have your own finances automated. Do not be a hypocrite because you will kill your credibility and those around you will not listen to your advice.
4. Hold them accountable. It's like having a workout partner. You don't want to miss a workout because you know they will scream at you and  make you feel like a lazy bum. If your friend decides to set certain fiscal goals then you need to hold them accountable to you. Hopefully this will set them on the right track for getting their financial situation on track.
Have you helped a friend learn about money management? Or perhaps has a friend helped you out recently?
(Please note: This post was meant for you to provide free personal money management tips to your friends. If you wish to get paid you must remember that the financial industry is highly regulated.)
photo: jisc_infonet