"Life is either a daring adventure or nothing at all." — Hellen Keller
Life's too short to be broke and miserable. Planning your weekends is difficult enough. Personal finance should be fun.
I'm all about having a blast, living unconventionally, and getting ahead now so that you're free and on top of the world by the time you hit 30. The whole goal of Studenomics is for you to become financially free in your 20s without missing a party.
Any financial "expert" that suggests you stay in 24/7, wear used clothing, and give up on fun is a complete loser. Don't listen to them.
My name is Martin Dasko and I want you to have more money than ever while never missing out on life.
I'm a 30 year old dude that loves personal finance, making money, and getting the most out of life. I don't think that I'm better than anyone. I just want to help 20-somethings figure out this crazy world of personal finance. If I could do it, then you certainly have no excuses.
School makes money talk really boring and lame. It's my job to make it fun and entertaining. Boring financial advice comes here to die.
I don't just write about money. I workout. I freelance. I love to go on trips. I enjoy pro wrestling and grappling. I never miss a party.
If you want more from me then you need to check out my Amazon Author Page to see the books that I've published. You should also subscribed to my podcast, Do You Even Hustle?
Why the need for Studenomics?
Your 20s should be the most exciting years of your whole life. You shouldn't be broke or stuck in debt while the world passes you by.
I want you to get wild, go on trips, see the world, and always walk around with a smile on your face. I also want you to do this while not blowing your future. YOLO is real. I don't want you to burn your money away because some rapper told you that you only live once.
I want you to save up for your first home, pay off your debt, start side business, and move up the ranks in your career. You don't have to do all of those things that I just mentioned. If you do one of them I'll be a happy man knowing that I helped you out. You get to choose your own adventure at Studenomics.
You can have anything that you want. You just can't have everything that you want.
I don't care if you want to pay off debt or make extra money to eat out more often. I got you covered.
Who's the enemy here?
Mainstream financial advice is boring. College makes finance boring. Your parents and relatives all share the same lame advice. You're tired of being confused about your money and your life in your 20s.
Nobody wants to stay in.
Nobody wants to be stuck in debt.
Nobody wants to give up on their social life.
I'm here to tell you that you can save money and reach financial freedom without missing a party. I don't want you to stress about pennies. I eat out almost every day and I go on many trips. I make money and save money where it counts. I'm ruthless on saving money in certain areas, while I freely spend on the things that matter to me.
"If you end up with a boring miserable life because you listened to your mom, your dad, your teacher, your priest, or some guy on television telling you how to do your shit, then you deserve it." — Frank Zappa
Why should you listen to me?
That's a picture of me from one of my trips. I'm not going to try to impress you with how professional I can be. I want to show you that I'm all about fun.
I actually have fun. I'm a wild man who manages to make money and have fun today without compromising tomorrow.
I've built decent credibility over the years. I've appeared live on Fox Business News. I've been mentioned by name in the New York Times and on CBS News. I've been covered on the top blogs (LifeHacker, The Simple Dollar, Get Rich Slowly, and many others). I've been invited to speak at the Federal Reserve Bank in Chicago. I also do public speaking at local high schools and events in the area.
Check out this video of me on Chicago Tonight spreading the good word:
On top of my social proof I've accomplished some of the following:
Graduated from college debt free.
Saved $25,000 before 25.
Invested in rental properties.
Grew my freelancing career.
Made money off this blog.
Self-published multiple books.
Went on over a dozen trips in the last few years.
Made a fool of myself many times (learned everything the hard way).
Execution > education.
If you would like to accomplish any of those things, you came to the right place!
You want to see REAL results right now?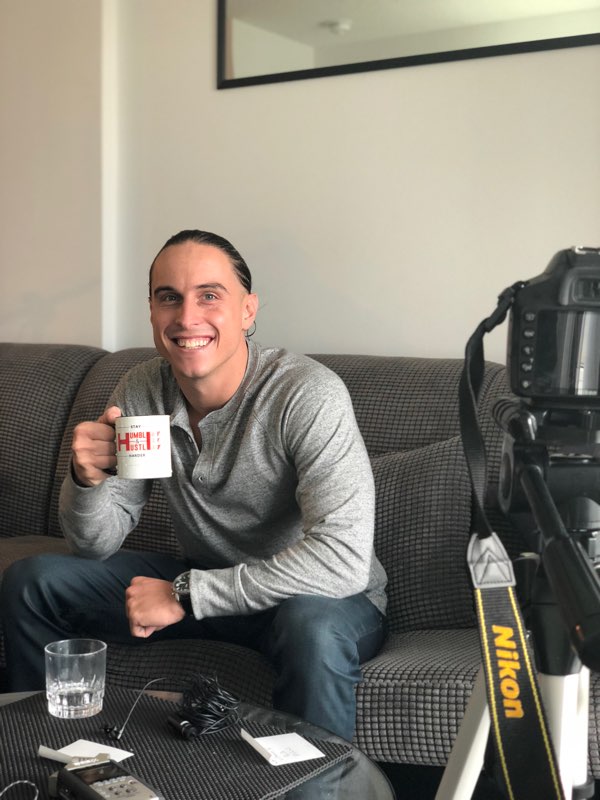 You're in luck. I'm all about actionable steps and not just throwing out useless tips on how to save money by never wearing condoms. Here are your options for real results and financial freedom before 30 (the goal of this site):
Is this blog for college students only?
No. Studenomics is the journey from broke college student to financially free by 30.
Studenomics is for students of money, life, and mastering the game being played around you.
I make mistakes all of the time. I write about them here and I've got no problems with laughing at my foolishness. On the other hand, I might brag once in a while about how I bought a condo when I was 20, how I graduated college debt free, or how I get to travel the world.
If you wish to contact me my email is md @ studenomics dot com. Feel free to say hello or offer to buy me a beer. You can also use this contact form.
If you have a problem with Studenomics, then you might find yourself in this situation.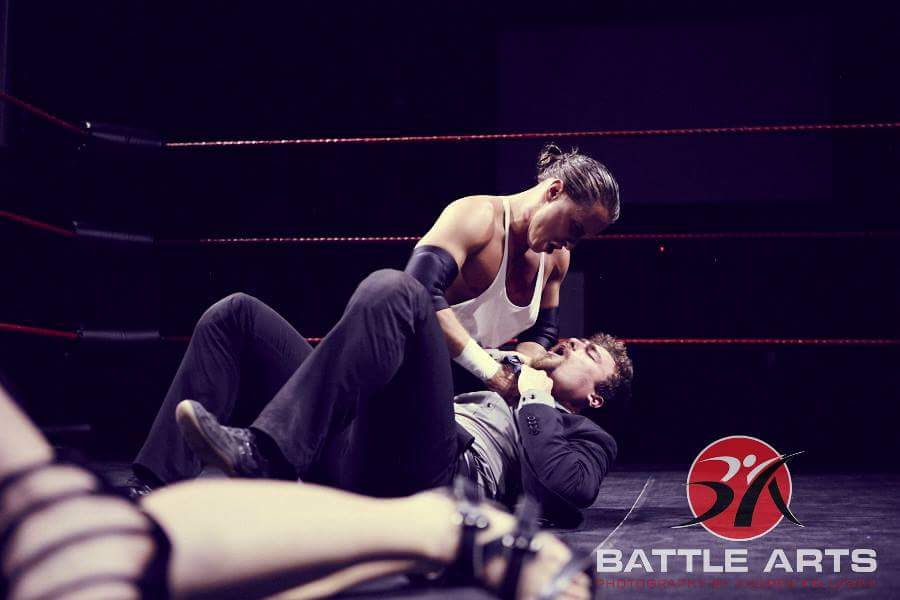 Just kidding. I love you.
"I don't know where I'm going from here, but I promise it won't be boring." — David Bowie
– Martin