"Procrastination is like a credit card: it's a lot of fun until you get the bill." – Christopher Parker.
What's the big deal about your credit score? Why should I even care bout this number? What does a credit score really mean?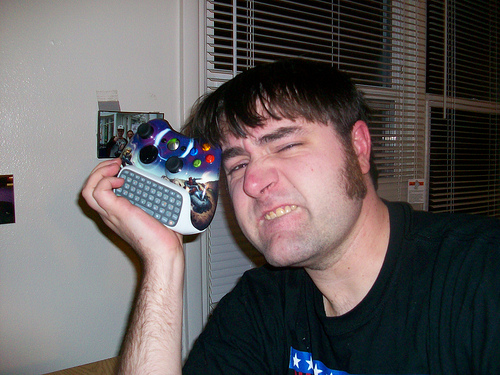 Your credit score affects your pocket.
A high credit score is all about putting more money into your pocket. The unforgiving truth is that a poor credit score means that you'll have to spend more on interest payments throughout your life.
Why will you spend more money on interest? You'll get destroyed on interest rates that you pay for a car and home in the future because you're not to be trusted with money. You can argue that you won't make any of these purchases until you have the money fully saved up, but let's be honest. Most of us do acquire a car loan or at the very least a home mortgage in our 20s. Financing a home or car is not rare at all.
Without a credit history or with a poor credit score, the lender will be very hesitant to loan you the money. They'll either ask you for a co-signor or charge you a higher interest rate to mitigate the risk of you not being able to pay the full amount back.
Basically, you'll pay LOTS more money on interest than you even want to think about. All this because the person lending you the money looks at a number that indicates to them that you're essentially not to be trusted with borrowing money.
This number was created when you were in your 20s enjoying life. It sucks, but that's just how it works. The good news is that you'll learn what's a good credit score number and how you can build yours back up very soon.
Back to the original point. Why do you have to spend more money on interest just because of a low credit score? How does this even make sense?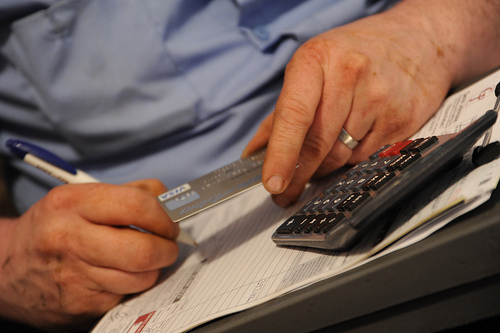 Why you should care about your credit score?
Let's look at a realistic example when it comes to why you should give a damn about your credit score:
Compare two of your closest friends, Jack and Amir. Your friend Jack has a history of taking forever to pay you back and always coming up with excuses for not having the money. Jack also has no shame when it comes to asking to borrow money fairly often.
On the other hand, your friend Amir rarely borrows money from you, unless he absolutely needs the money. When he does borrow money he makes sure to pay you back the next day or as soon as you ask for it.
A few months down the line both Jack and Amir come over to see you on the same day asking you to borrow $1,000 for a new car. Jack assures you that he'll pay you back. Amir promises to pay you back in exactly 30 days.
Amir is trusted with money so you decide that you will loan him the cash but you'll charge him a small interest rate. Jack, you don't even want to loan the money to. You know that he might not even pay you back and you're concerned about when you'll see the thousand dollars again. You might not even loan him the money. If you do loan him the money you'll charge him a high interest rate because you want to ensure that you get your money back at all costs.
What does this example prove about your credit score? Why should you give a damn about your credit score from this?
This example shows you the significance of a positive credit history and that you need to build your credit as early as college. If you're trustworthy and build up a history of paying back money when you borrow it, you'll waste less of your hard earned money on interest. This will be reflected in that three-digit number better known as your credit score. A higher credit score will mean that you're to be more trusted with money than someone with a low credit score.
Of course the lenders will hate you because they make less money off you. Your bank account will thank you.
I know that thinking about your credit score in college or when you're 24 and making real money for the first time is like thinking about buying a station wagon and having kids. Just please take my word for it. If you improve your credit score now, you'll be 100% glad that you did in the future.